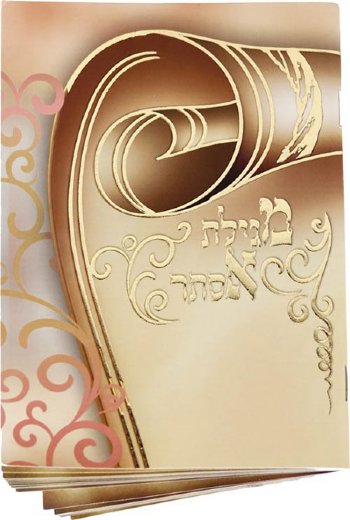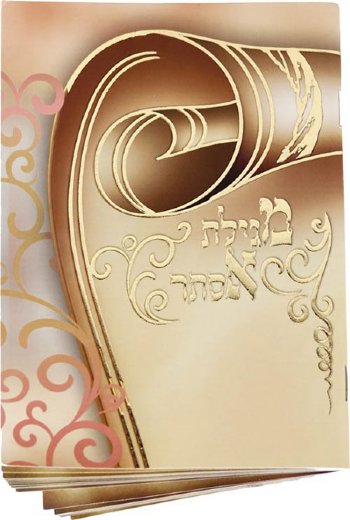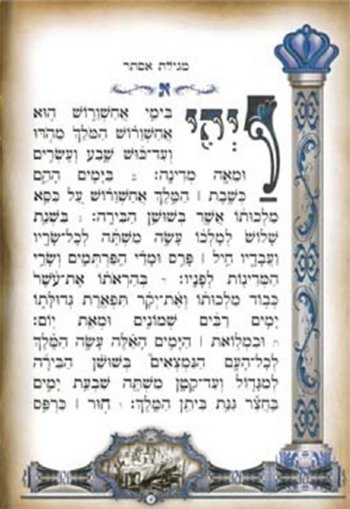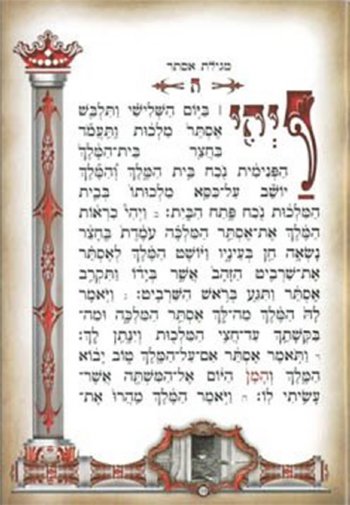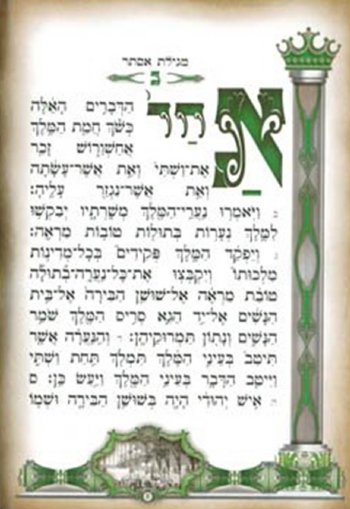 A beautiful scroll design on the cover, with colorful pages inside makes this Megila / Bencher a great choice! Every fourth page has colored pillars to add some fun to the special day. Red, purple, flaxen (gold), and green.
Includes Birchat HaMazon in both versions - Ashkenaz and Edut HaMizrach, Al HaMichya, and Sheva Berachot.
Size: Width: 4.5" Height: 6.25"